Community Behavioral Health Services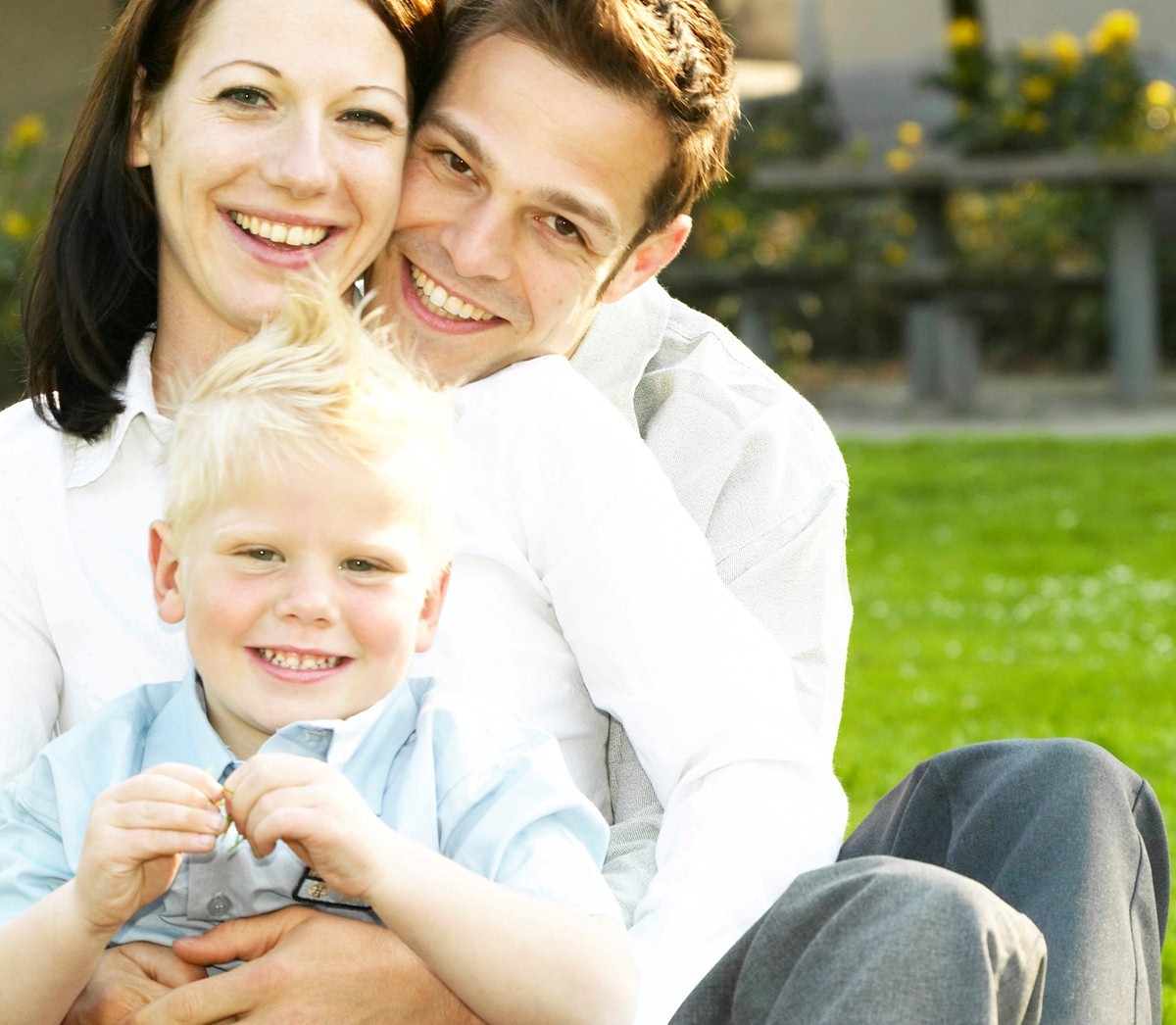 The Division of Behavioral Health oversees the publicly funded prevention and treatment provider system. There is help available if you, a friend, or family member is struggling with a mental health concerns or concerns with alcohol or other drugs.
Information for farm, ranch, and rural families:
Weather and financial stress is hitting our farming, ranching, and rural communities hard. There are resources available for South Dakota families to help with increased stress and anxiety during the growing and harvest season.
Farm, ranch and rural families are struggling with increased challenges due to the well-being of their home, farm and emotional health are encouraged to contact a local Community Mental Health Center for assistance. Financial assistance for services is available for eligible families. For more information, talk to your local Community Mental Health Center.
To find a Community Mental Health Center, click here
Additional free and confidential resources for farm, ranch, and rural families are available through:
Avera Health's 24/7 Farm and Rural Stress Hotline at 1.800.691.4336 or click here
National Suicide Prevention Lifeline at 1.800.273.TALK (8255)
Helpline Center by dialing 211 or texting "SDFARM" to 898211
Intensive Methamphetamine Treatment Information:
Intensive Methamphetamine Treatment (IMT) services offer long-term, evidence-based programming to individuals with severe methamphetamine use disorders. Individuals receiving IMT services require extended treatment to allow for recovery of cognitive capacity as well as on-going case management. Treatment may include residential services, outpatient treatment and care coordination to support long-term recovery.
South Dakota Opioid Information:
The Department of Social Services, through the support of two Federal grants, has been working collaboratively with the Department of Health as well as the South Dakota Opioid Abuse Advisory Committee to educate and raise awareness regarding opioids misuse and abuse. For more information please visit the Avoid Opioid Website.
For more information, please contact the Division of Behavioral Health at 605.367.5236 or email questions to DSSbh@state.sd.us
More information for clients and families:
More information for professionals:
Notice of Solicitation of Comment

To view South Dakota's Substance Abuse, Prevention and Treatment Block Grant and Mental Health Block Grant, and Synar Report click here.
Username: citizenSD
Password: citizen