Community Behavioral Health Services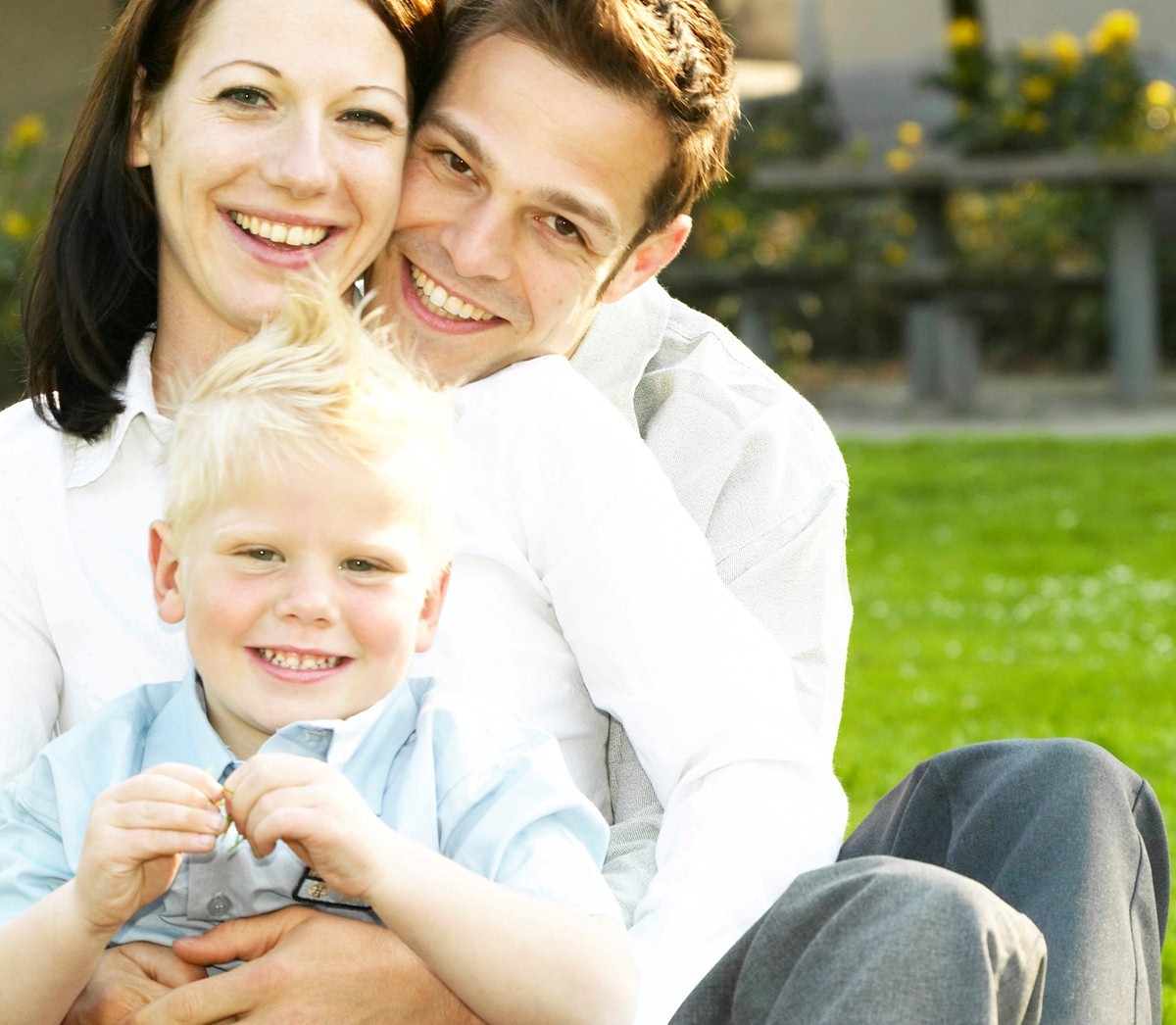 The Division of Behavioral Health oversees the publicly funded prevention and treatment provider system. There is help available if you, a friend, or family member is struggling with a mental health concerns or concerns with alcohol or other drugs.
More information for clients and families:
More information for professionals:
Additional Information:
To view South Dakota's Substance Abuse, Prevention and Treatment Block Grant, Mental Health Block Grant, and Synar Report click here
Username: citizenSD
Password: citizen
South Dakota Opioid Information:
The Department of Social Services, through the support of two Federal grants, has been working collaboratively with the Department of Health as well as the South Dakota Opioid Abuse Advisory Committee to educate and raise awareness regarding opioids misuse and abuse. For more information please visit the Avoid Opioid Website.
For more information, please contact the Division of Behavioral Health at 605.367.5236 or email questions to DSSbh@state.sd.us
Other Links
See Also...
Resources