Community Behavioral Health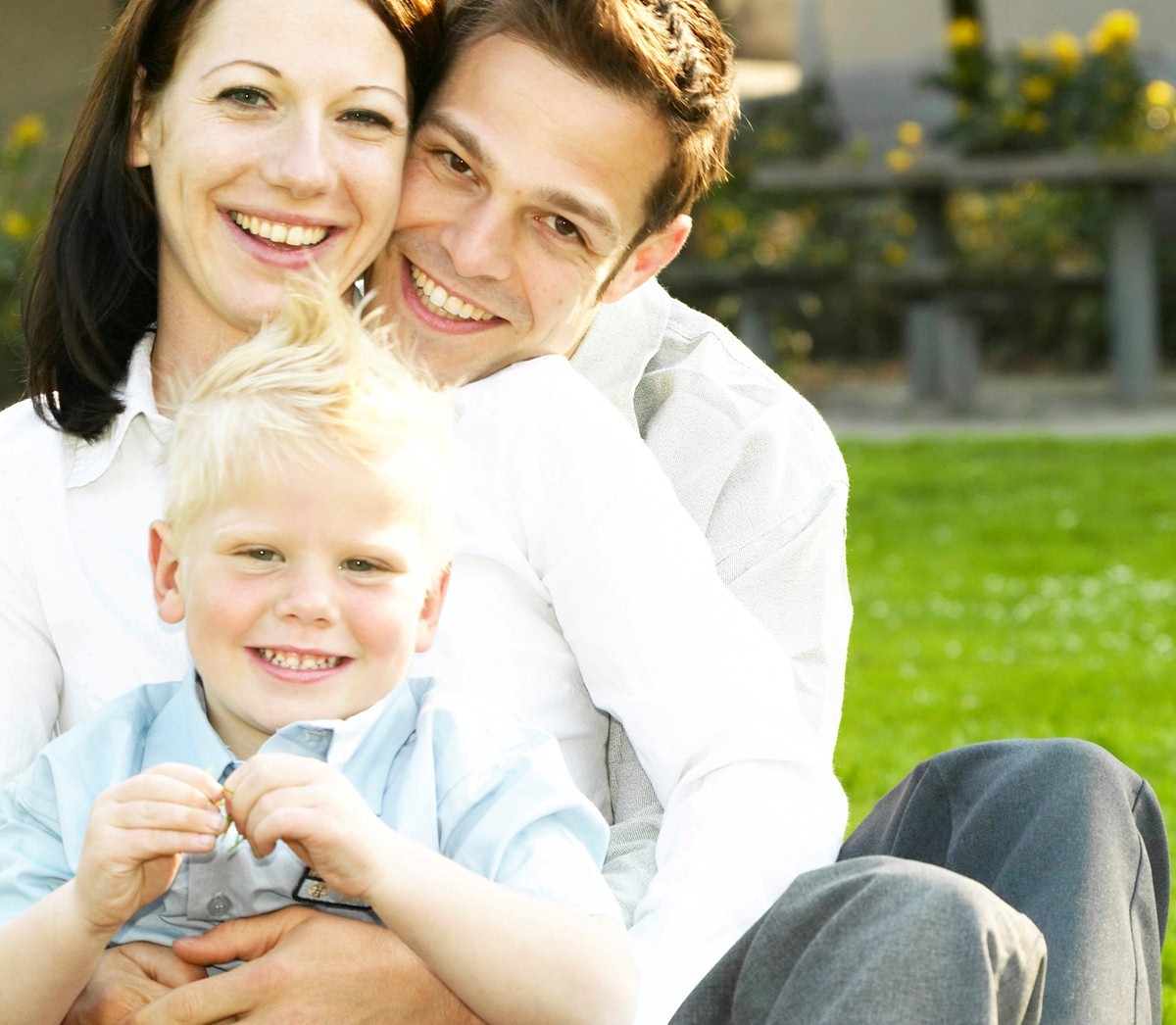 Community Behavioral Health Services
The Community Behavioral Health program accredits and contracts with agencies to provide a continuum of state funded, community based behavioral health services. Individuals who meet programmatic and financial eligibility criteria may qualify for state funded services.
To identify an agency in your area click here
For more information on:
Additional Resources:
The Department of Social Services, through the support of two Federal grants, has been working collaboratively with the Department of Health as well as the South Dakota Opioid Abuse Advisory Committee to educate and raise awareness regarding opioids misuse and abuse. For more information please visit the Avoid Opioid Website.
Contact Information
Department of Social Services
Division of Behavioral Health
3900 W. Technology Dr. STE 1
Sioux Falls, SD 57106
Phone: 605.367.5236
Fax: 605.367.5239
Email:  dssbh@state.sd.us
Other Links
See Also...
Resources