Supplemental Nutrition Assistance Program
The Supplemental Nutrition Assistance Program (SNAP, formerly known as food stamps) helps low-income South Dakotans buy the food they need to stay healthy while they work to regain financial independence. SNAP benefits are not intended to cover all of a person or family's food costs but will help with purchasing the food needed for a nutritionally adequate diet. 
The amount of SNAP benefits a person or household receives is based on household size, income and allowable expenses. 

For children, a better diet means better learning in school.  For adults, it means better performance on the job or a better foundation for developing job skills that can give them and their families independence.  For seniors and individuals with disabilities, it means access to a balanced diet vital to their nutritional well-being.  For everyone, participation in SNAP can help stretch limited budgets, improve nutrition and reduce the risk of diet-related health problems.  People of all ages use SNAP benefits. 
If you are eligible for or currently receiving SNAP benefits, you may be interested in nutrition education.  Visit iGrow to learn more about how to feed your family with less money.
The Supplemental Nutrition Assistance Program operates under the requirements of the U.S. Department of Agriculture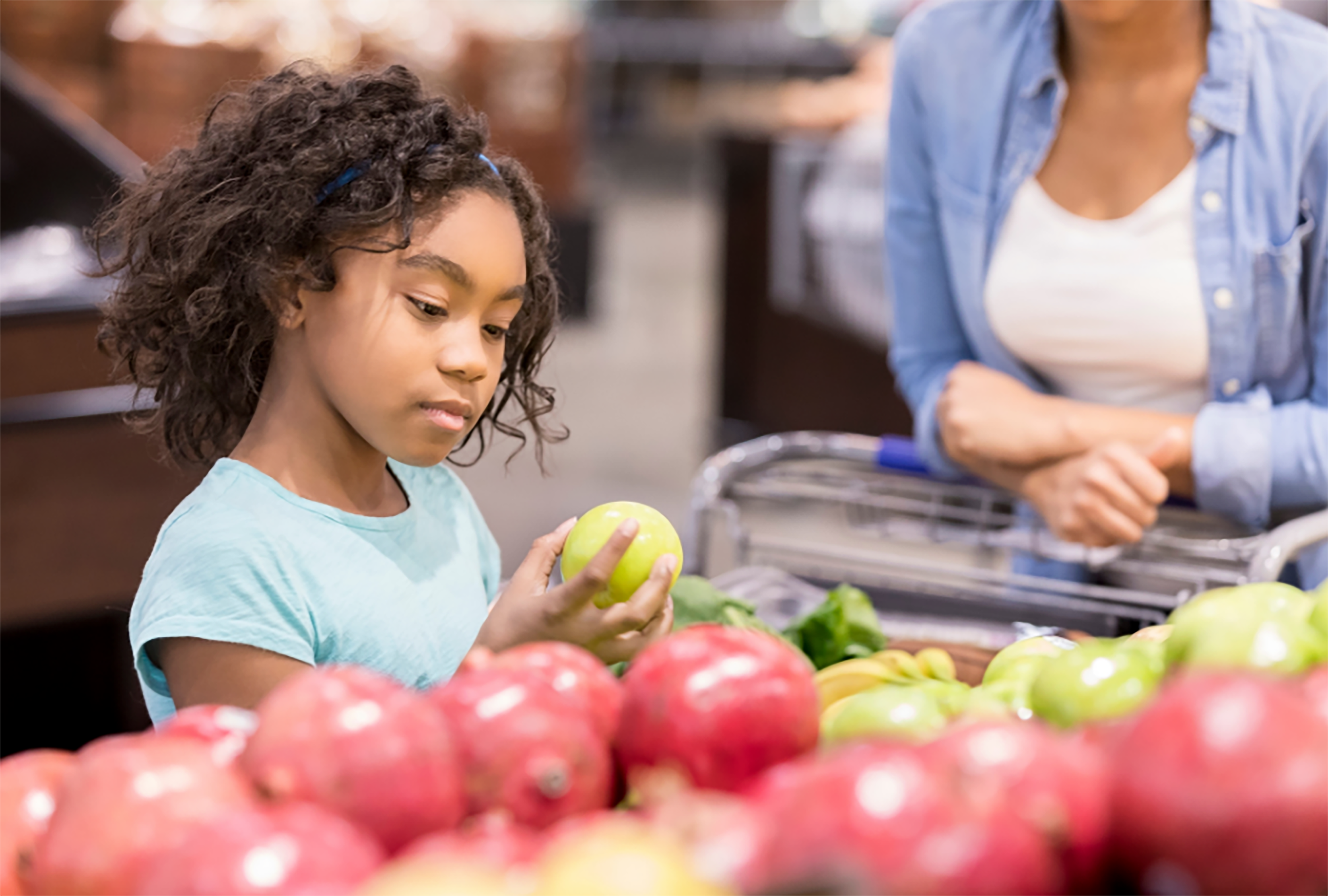 Other Links
See Also...
Resources