DSS offices are closed to the public from Monday, March 23 to Friday, March 27 due to Executive Order in response to the coronavirus emergency. Critical tasks continue to be completed and customers are encouraged to utilize online and remote resources to do business with DSS. Thank you for your patience.
Temporary Assistance For Needy Families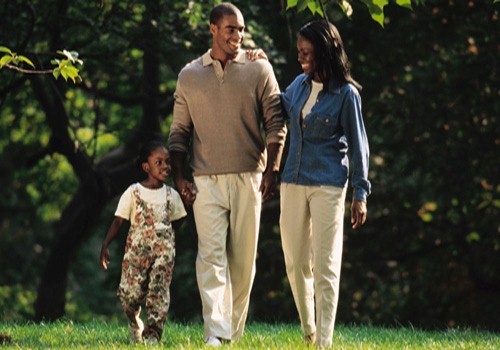 South Dakota Temporary Assistance for Needy Families (TANF) is a temporary public assistance work program administered by the Department of Social Services and the Department of Labor and Regulation.
It is designed to provide temporary assistance and economic self-sufficiency for children and families.
TANF is a needs-based program for families with children under age 18 (or under age 19 if the child is in high school) who need financial support because of:
a death of a parent,
a parent is absent from the home, or
physical or mental incapacity or unemployment of a parent.
Families with serious financial needs may qualify for TANF monthly payments. Your TANF payment is based on who lives with your family, who is eligible in your household, and other income and resources available to your family.
TANF payments will be received electronically. Recipients may choose to have their payments deposited directly into their checking or savings account, or they may choose to receive the Way2Go card.
Other Links
See Also...
Resources