Medicare Part D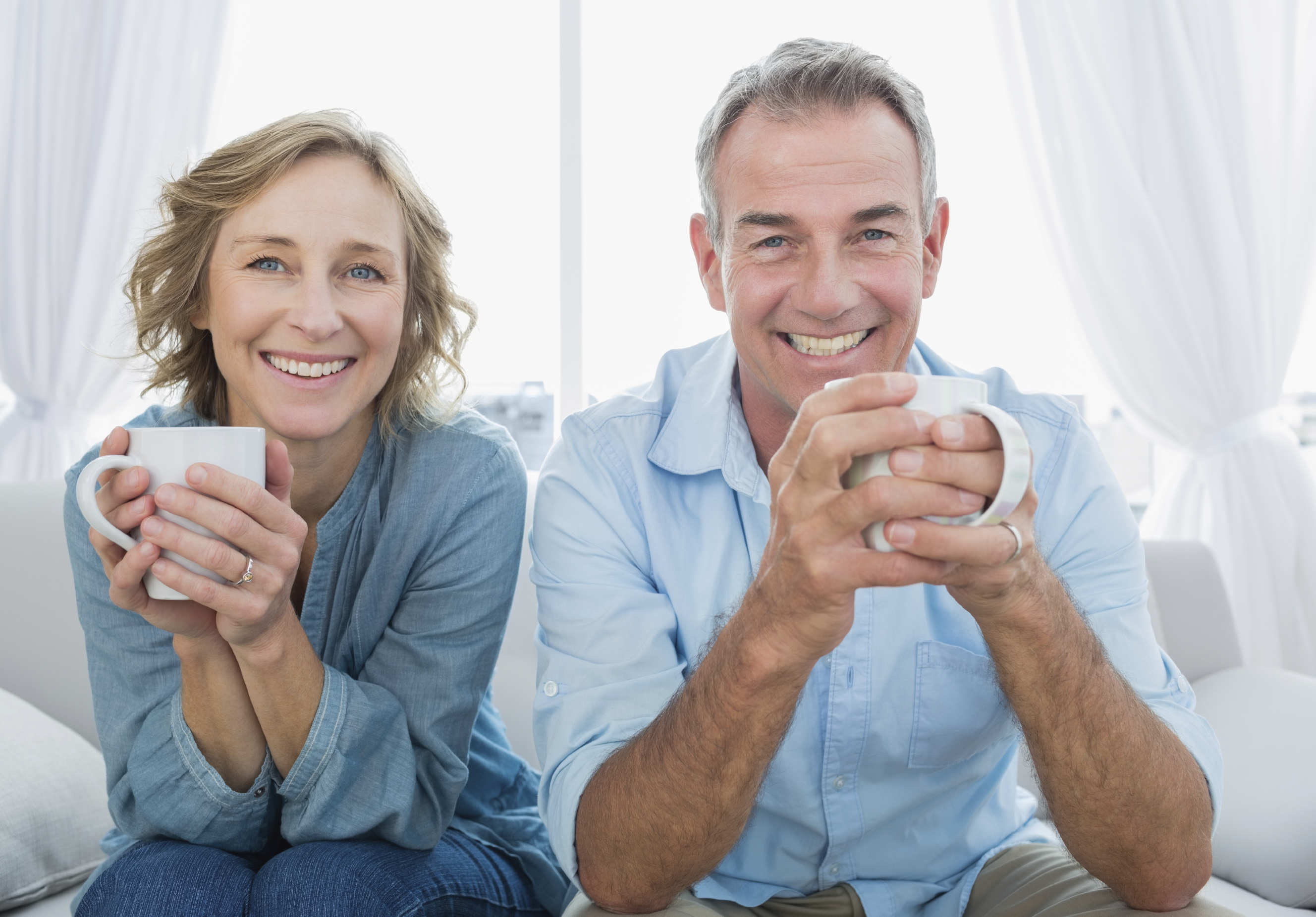 Do You Need Help Paying Prescription Drug Costs?
Medicare offers prescription drug coverage for all people with Medicare. If you have Medicare and a limited income, you may also qualify for extra help with paying your prescription drug costs.
Medicare Prescription Drug Coverage will:
Be available to all people with Medicare.
Help people with Medicare pay for the prescriptions that they need.
Provide low-cost drug coverage for those with limited income and assets.
Pay for both brand name and generic drugs.
Allow people with Medicare to choose between at least two Medicare prescription drug plans.
Allow convenient access to local pharmacies.
Medicare will contract with private companies to provide prescription drug benefits. To receive Medicare Prescription Drug Coverage, you must select and enroll in a plan. Enrollment in a plan is voluntary.
Additional Information:
Recipients
Other Resources