Mental Health Services
The Division of Behavioral Health accredits and contracts with 11 community mental health centers across the state to provide quality services to both adults and youth. Services provided include screenings and assessments, specialized outpatient services, individual therapy, group therapy, and crisis intervention. Funding assistance may be available, contact your local treatment agency for more information.
For details about accessing mental health services, click here
To identify a treatment provider in your area click here or visit SAMHSA's Treatment Locator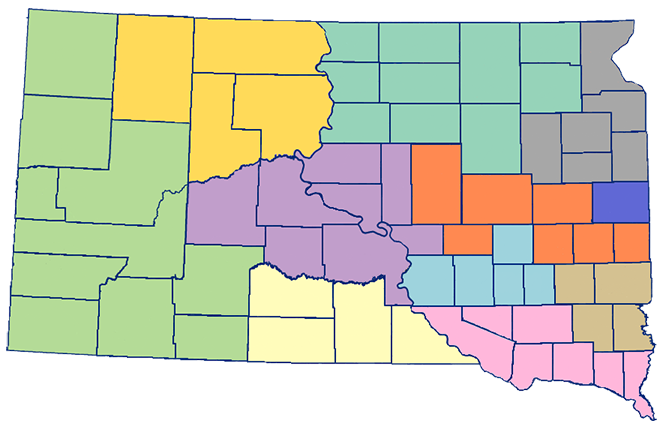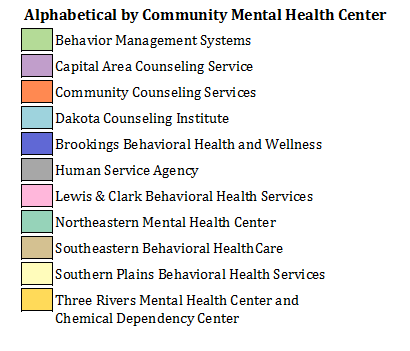 For more information, please contact the Division of Behavioral Health at 605.367.5236 or email questions to DSSbh@state.sd.us
Other resources
Other Links
See Also...
Resources