Protective Services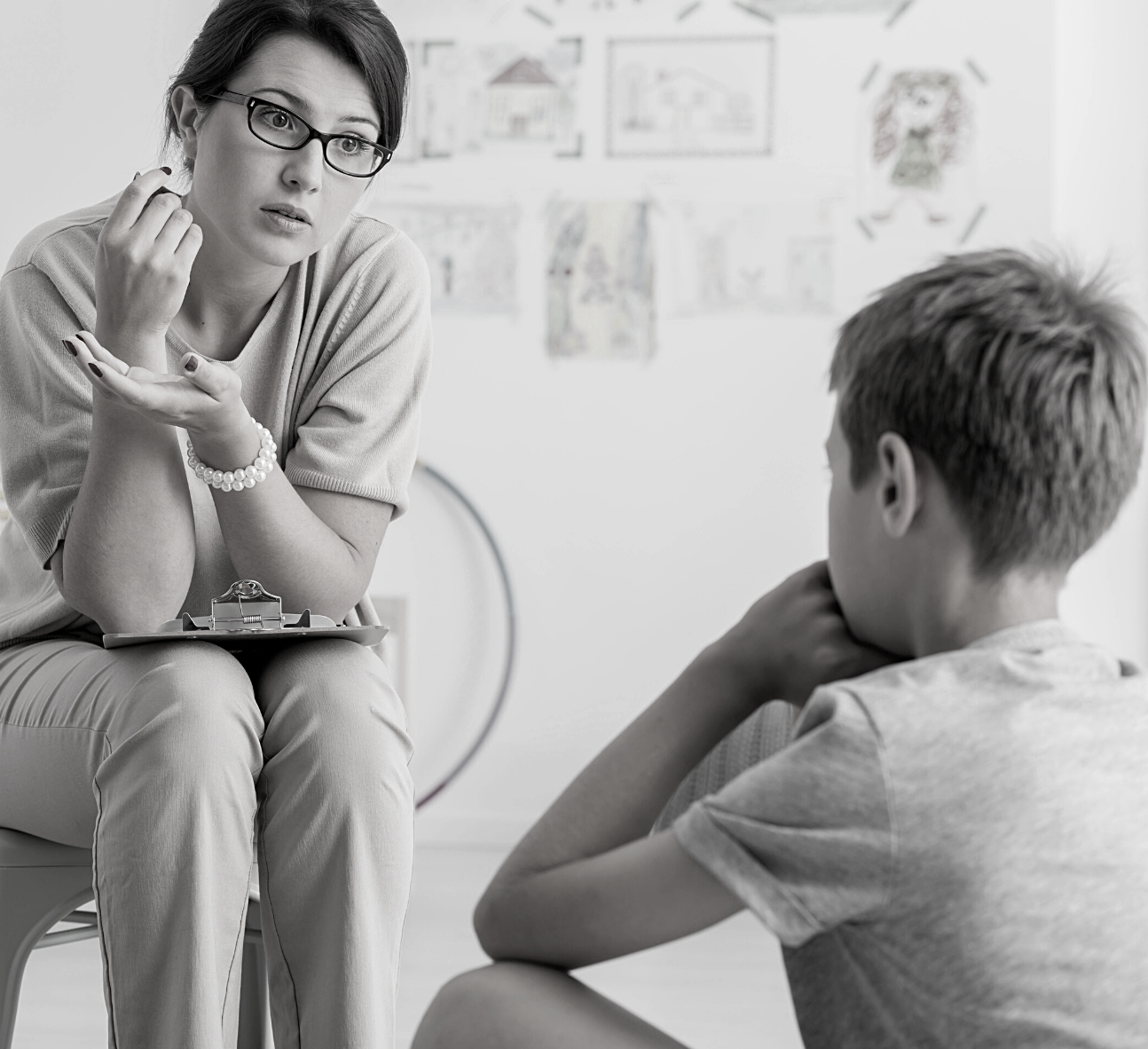 Protective Services are services providing responses to reports of child abuse and neglect. They include receipt and assessment of reports and support to children and families when children are determined to be unsafe.
Definitions and Signs of Child Abuse and Neglect
Report Child Abuse and Neglect
To report child abuse or neglect, please call 877.244.0864. Intake Specialists will be available from 8 a.m. to 5 p.m., Monday through Friday. If reporting an emergency situation before 8 a.m., after 5 p.m., on the weekends, or during a holiday, please contact your local law enforcement.
State law requires the following persons to report child abuse as defined in SDCL 26-8A-3, these persons are also referred to as mandatory reporters:
Chemical Dependency Counselor
Child Care Providers
Child Welfare Service Provider
Chiropractor
Coroners
Dental Hygienist
Dentist
Doctor of Osteopathy
Domestic Abuse Shelter Employees or Volunteers
Emergency Medical Technician (EMT)
Employee or volunteer of a child advocacy organization
Hospital and School Personnel
Hospital Intern
Law Enforcement Officers
Mental Health Professionals or Counselor
Nurse
Optometrist
Paramedic
Parole or Court Services Officers
Physician
Podiatrist
Psychologist
Religious Healing Practitioners
School Counselor
School Official
Social Worker
Teacher
Any Safety-Sensitive Position (as defined in SDCL 3-6C-1)
Failure by a mandatory reporter to report child abuse or neglect is a misdemeanor. Anyone who has reasonable cause to suspect a person under age 18 has been abused or neglected may make a report. The report is made to the Department of Social Services, law enforcement or the state's attorney.
The Division of Child Protection Services and law enforcement agencies are required by law to investigate reports of child abuse or neglect. Any person who knows or has reasonable cause to suspect a child has been physically or emotionally injured, neglected or sexually abused should report it immediately.

When a report of abuse and neglect is assigned, the Division of Child Protection Services completes an initial family assessment. An initial family assessment is a neutral approach to gathering information about the report. Information is gathered through interviews, observations and reviewing documents. If it is determined the child is unsafe or there are impending threats of harm, a Family Services Specialist will work jointly with the parents on a plan to improve the situation. Normally, a child would not be removed from the home. However, when a child is in present danger, a judge may order removal of the child from the situation or a law enforcement officer may take protective custody.
Treatment services are provided to strengthen and preserve families and protect children from abuse and neglect. Services are available to families in which children are determined to be unsafe because of abuse or neglect. Support services include training for families in parenting skills and home management and referrals for counseling and other assistance.