Child Safety Seat Distribution Program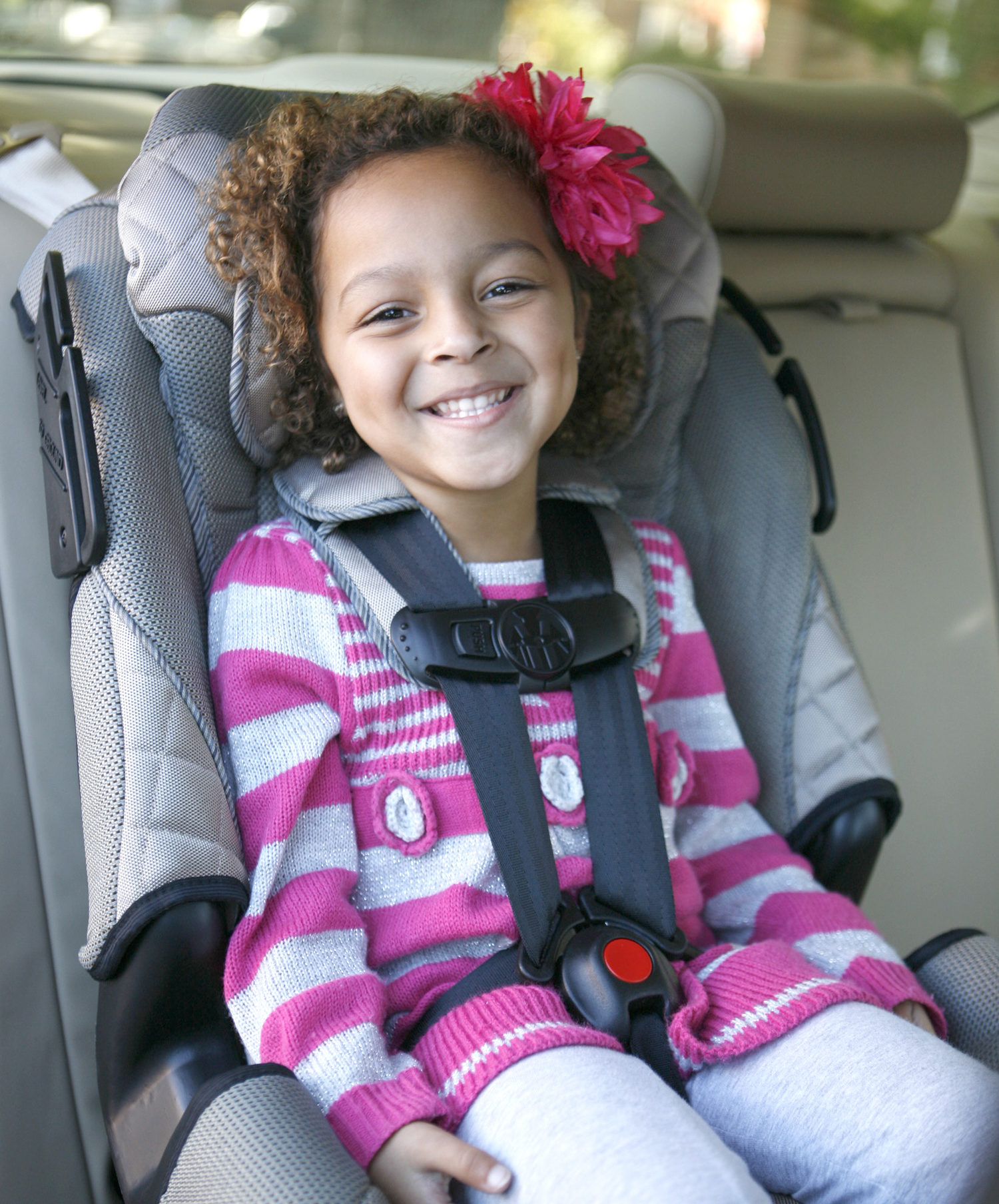 The Child Safety Seat Distribution Program focuses on keeping children safe by providing child safety seats at no cost to families that meet income eligibility requirements to ensure that they are in the best child seat for their height and weight until they are at least 4'9". At 4'9", most children can safely wear a seat belt.
Current South Dakota law states that "any operator of any passenger vehicle transporting a child under five years of age on the streets and highways of this state shall properly secure the child in a child passenger restraint system," and that the operator of a motor vehicle must make sure that a passenger who is at least five and younger than 18 must be wearing a "properly adjusted and fastened safety seat belt system." If the belts don't fit properly, the operator must find another "safety belt system" to secure the child SDCL 32-37.
This program distributes child seats to income eligible parents and children statewide, by assessing financial need. Contact a program near you for more information.
See our other information regarding the Child Safety Seat Distribution Program:
Other Links
See Also...
Resources