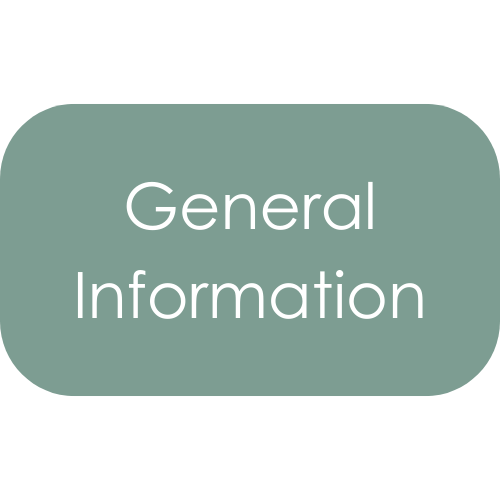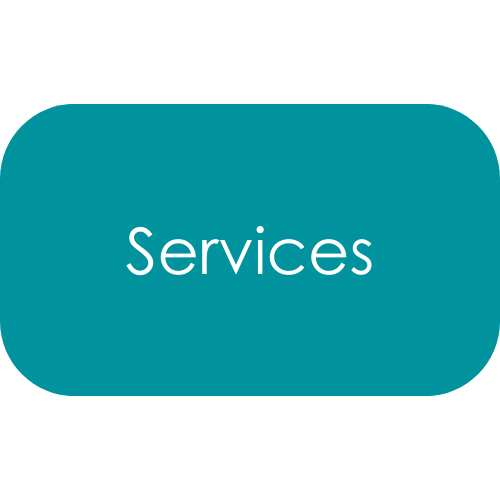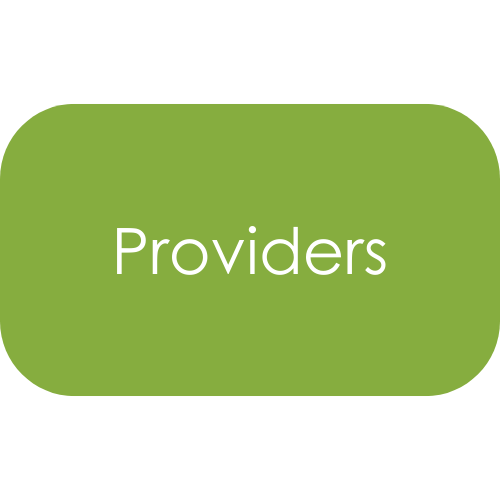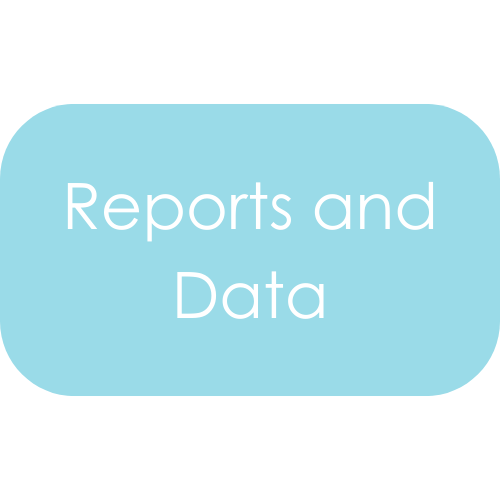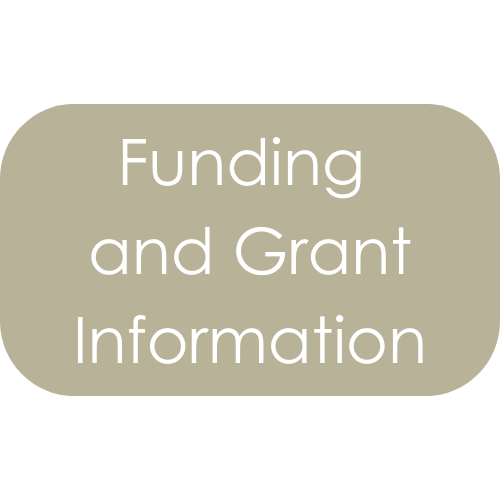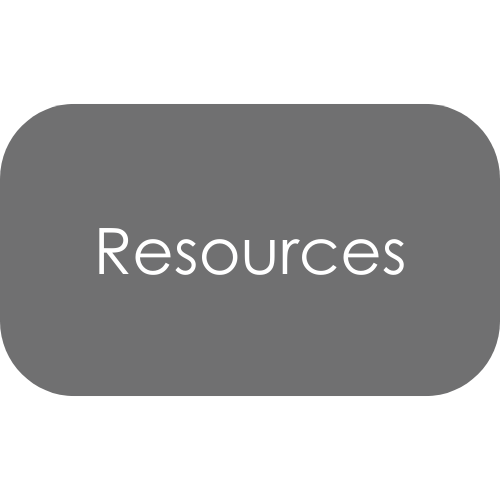 Behavioral Health Services
Treatment Services
The Division of Behavioral Health contracts with accredited behavioral health providers across the state to provide quality services to both adults and youth.
Mental health and substance use disorder treatment services are available including if you need assistance in paying for services. Find services in your area or visit the national Behavioral Health Treatment Services Locater.
Involuntary Commitments
South Dakota state law allows a person to proceed with an involuntary commitment for the treatment of another person with a serious mental illness or substance use disorder.
Prevention Services
Prevention providers tailor their prevention efforts around the needs of their community, using effective community-based, school-based and/or individual evidence-based programming to reduce the impact of substance use and mental health challenges in South Dakota. In addition, there are three Prevention Resource Centers that provide technical assistance and training to promote wellness within the communities of their region.
Learn about the Prevention Strategic Plan and the Suicide Prevention Plan
Prevention Strategic Plan
Behavioral Health Crisis Care
Crisis services are an integral component to address mental health and substance use disorders across South Dakota. Crisis services are for everyone, everywhere, every time.
Other Links
Affiliate Websites
Resources