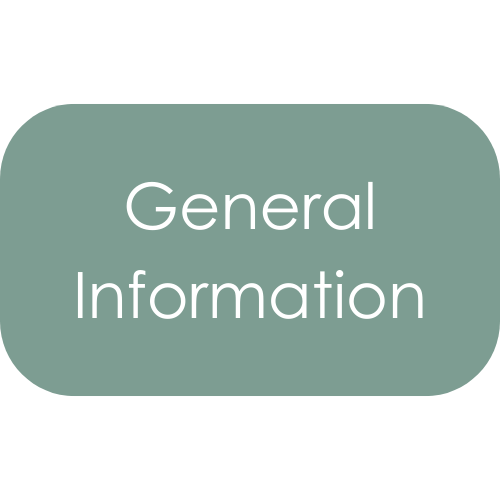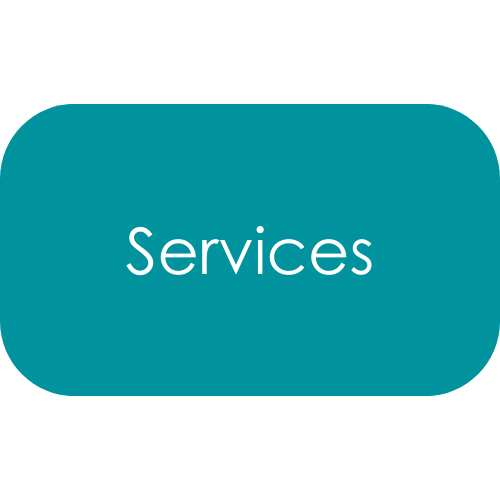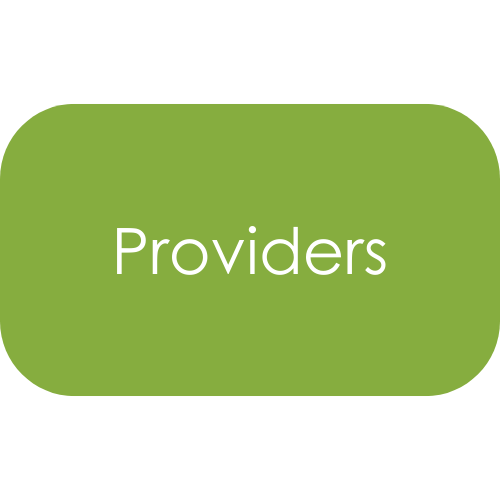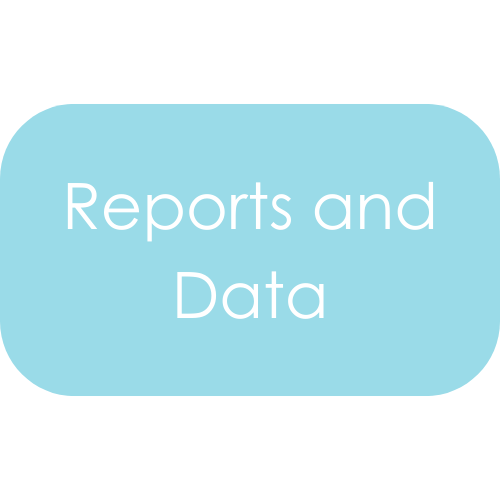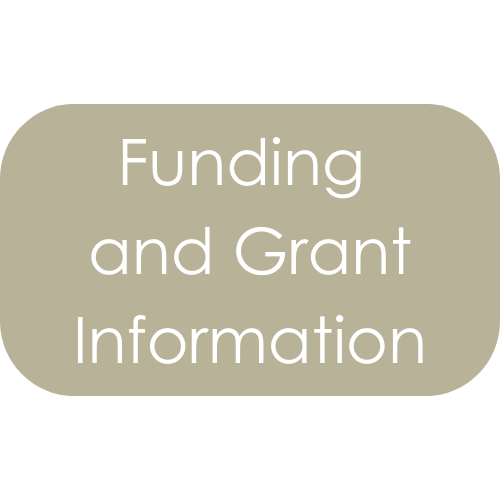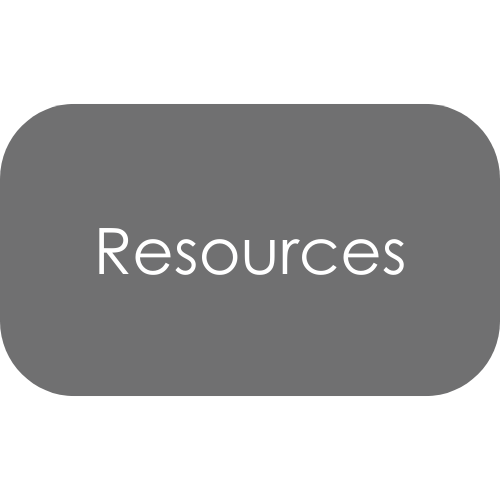 About Behavioral Health Services
Strengthening and supporting children and adults with behavioral health needs through prevention services, community-based outpatient services, inpatient treatment services, psychiatric hospitalization and services for offenders incarcerated in state correctional facilities. The goal of the continuum of behavioral health services is to foster independent and healthy individuals and families in South Dakota.
Community Behavioral Health
The Community Behavioral Health program is responsible for oversight of state funded mental health and substance use disorder services provided to youth, adults and justice involved individuals with behavioral health needs through accredited agencies.
The mission of Community Behavioral Health is to support comprehensive statewide behavioral health services that foster individual opportunities for independence, productivity, community integration and quality of services.
Behavioral Health Advisory Council

The Behavioral Health Advisory Council (BHAC) advises the Division of Behavioral Health with the planning, coordination and implementation of the state's behavioral health services plan. BHAC members assist with the establishment of goals for the state plan while also monitoring and reviewing fiscal and programmatic information to evaluate the adequacy of services for individuals with behavioral health needs. The BHAC also provides input towards potential services and/or funding expansion.

View agendas, meeting minutes and supporting documents; current bylaws and membership list
The mission of the Human Services Center is to provide individuals who are mentally ill or chemically dependent with effective, individualized professional treatment enabling them to achieve their highest level of personal independence in the most therapeutic environment.
A workgroup formed in 2011 was developed to guide the long-term vision of the future of behavioral health services in South Dakota. The workgroup developed recommendations that include increasing access to services throughout the state; building the capacity of local communities; developing a strategic statewide prevention plan; and defining the role of the Human Services Center.
For more information about behavioral health services, please contact the Division of Behavioral Health at 605.367.5236 or email questions to DSSbh@state.sd.us.
Other Links
Affiliate Websites
Resources