DSS Offices are open by appointment only to protect the health of employees and the public.

Economic Assistance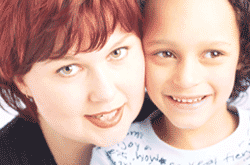 The Division of Economic Assistance promotes the wellbeing and provides supports to achieve self-sufficiency of families, children, individuals, elderly and persons with disabilities by providing medical, nutritional and financial services and through assessment and referral to other state, federal and local resources. The Division of Economic Assistance provides eligibility determinations for programs and includes Medicaid and the Children's Health Insurance Program (CHIP), Supplemental Nutrition Assistance Program (SNAP), Temporary Assistance for Needy Families (TANF), Low-Income Energy Assistance Program (LIEAP) and the Weatherization Program.
Assistance programs include:
Other Links
See Also...
Resources