National Voter Registration Act
The National Voter Registration Act (NVRA) is an important federal law designed to increase citizens' access to voter registration opportunities. Under the NVRA, the State has designated Voter Registration Agencies, which must offer voter registration services to each person applying for service or assistance, renewing or re-certifying eligibility, or submitting a change of address. DSS Staff will provided assistance with the Voter Registration Applications and will transmit all completed applications to the county auditor.
To learn more about registering to vote, updating your voter registration or canceling your voter registration, please visit the South Dakota Secretary of State website.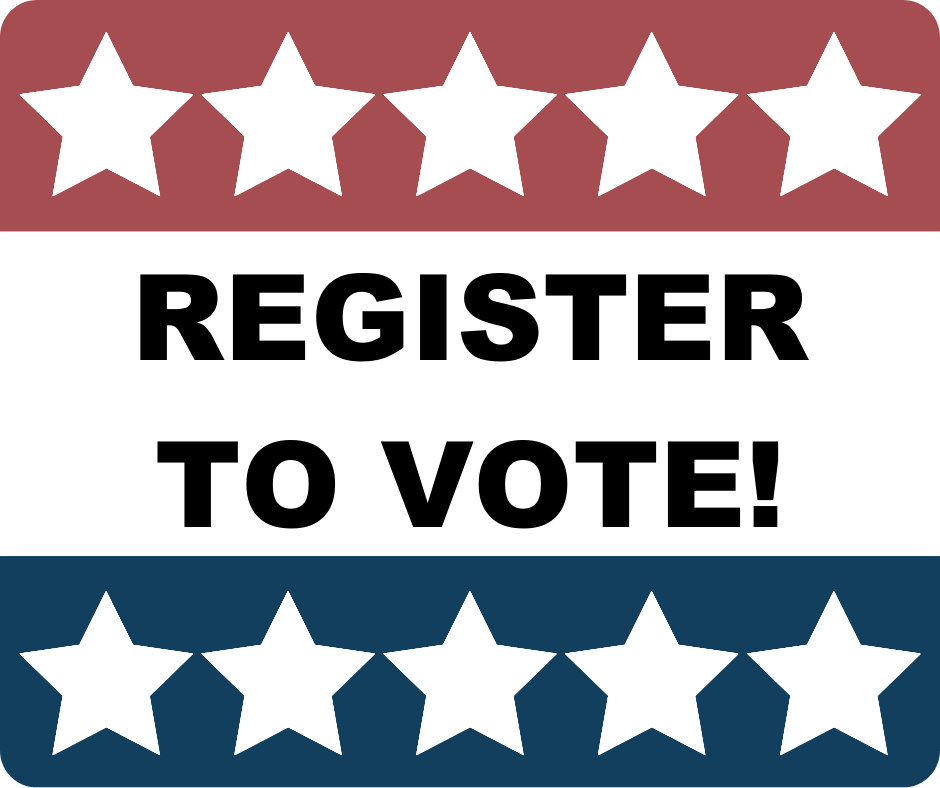 Applications and Forms
Policy and Procedures
Training Documents
Voter Registration Data
If you have further questions about voter registration at DSS locations or would like to register a complaint, please contact:
DSS NVRA Coordinator – Julie Miller
DSSNVRA@state.sd.us
605.773.4678