In June 2021, the Division of Behavioral Health began hosting 90-minute informational webinars to provide a behind-the-scenes look at publicly funded behavioral health services in South Dakota. The webinars focus on community and correctional based publicly funded behavioral health services, prevention services, and share how the Division uses data to drive system improvement.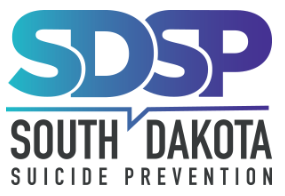 Suicide is a preventable public health problem. View the information below to learn how you can help prevent suicide.
Opioids are highly addictive narcotic substances commonly prescribed for chronic pain after surgery or injury. Even though they can provide relief for those struggling with chronic pain, they must be used with extreme caution. Often, people suffering from an opioid use disorder and their families do not know where to turn for help.
Order FREE opioid-related resources to learn everything you need to know to help your community avoid and recover from substance misuse, abuse and addiction.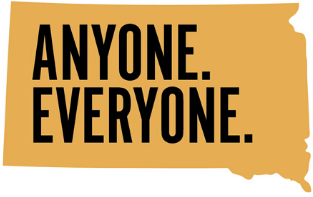 Meth addiction is everyone's problem. There isn't a single solution because meth is widespread. But we can approach it from different angles, so it doesn't take over counties, towns and/or neighborhoods. Let's work together. Learn how to help fight meth by viewing the information below.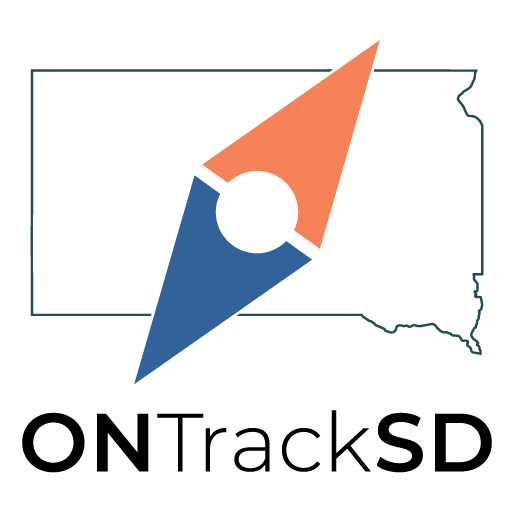 OnTrackSD is an innovative treatment program for adolescents and young adults who are having thoughts and behaviors that seem out of the ordinary or who have started hearing or seeing things that others don't. OnTrackSD helps people achieve their goals for school, work, and relationships. Take the first step to a brighter future with OnTrackSD and find a program near you.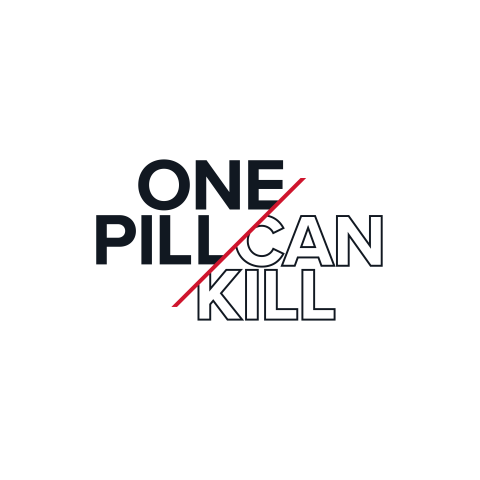 The Drug Enforcement Administration's One Pill Can Kill Campaign offers an opportunity for the media, parents, teachers, educators and community organizations to raise awareness about the dangers of counterfeit pills, urging all Americans to take only medications prescribed by a medical professional and dispensed by a licensed pharmacist. View the following materials to help you participate in bringing awareness.
Visit our Forms and Publications page for additional Behavioral Health Materials.