Resources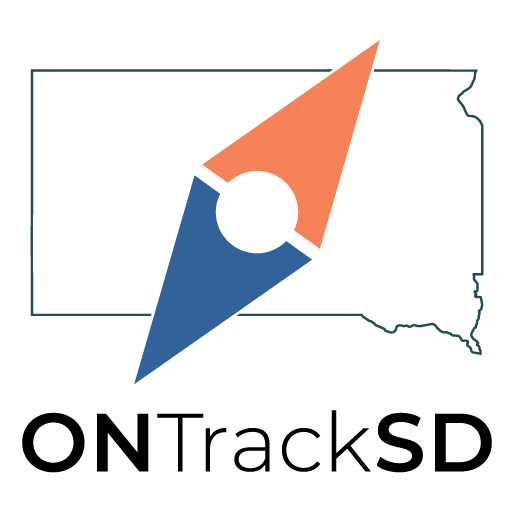 Informational Webinars
In June 2021, the Division of Behavioral Health began hosting 90-minute informational webinars to provide a behind-the-scenes look at publicly funded behavioral health services in South Dakota. The webinars focus on community and correctional based publicly funded behavioral health services, prevention services, and share how the Division uses data to drive system improvement.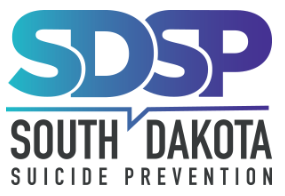 Suicide is a preventable public health problem. View the information below to learn how you can help prevent suicide.
Opioid Use Disorder is a chronic disease. Often, people suffering from this condition and their families don't know where to turn. View the information below to learn more about education, support, and treatment in South Dakota for Opioid Use Disorders.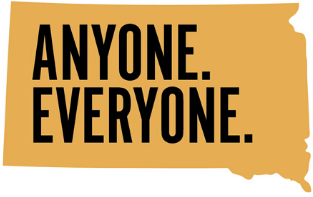 Meth addiction is everyone's problem. There isn't a single solution because meth is widespread. But we can approach it from different angles, so it doesn't take over counties, towns and/or neighborhoods. Let's work together. Learn how to help fight meth by viewing the information below.
Visit our Forms and Publications page for additional Behavioral Health Materials.