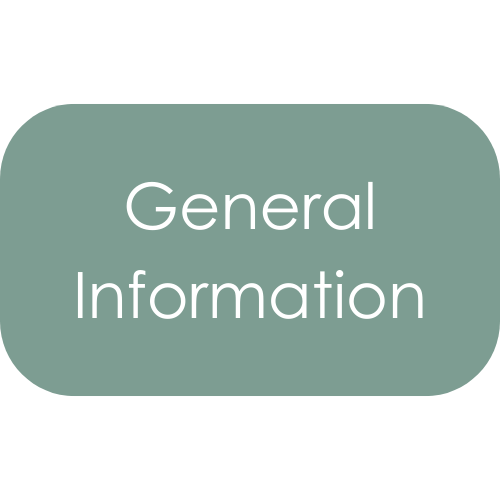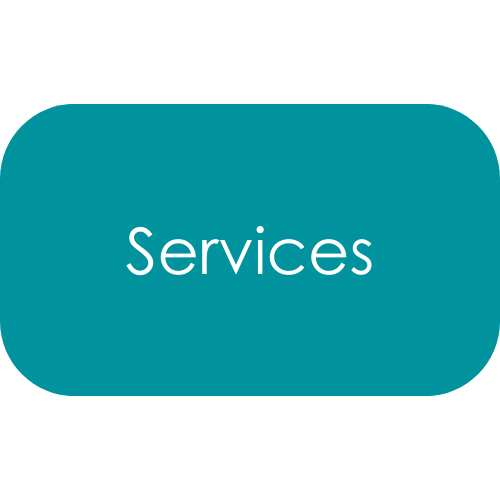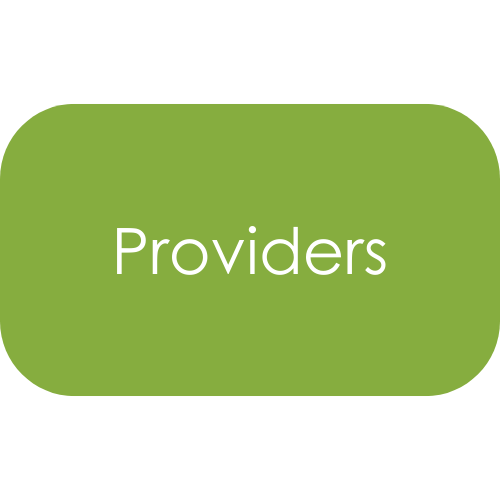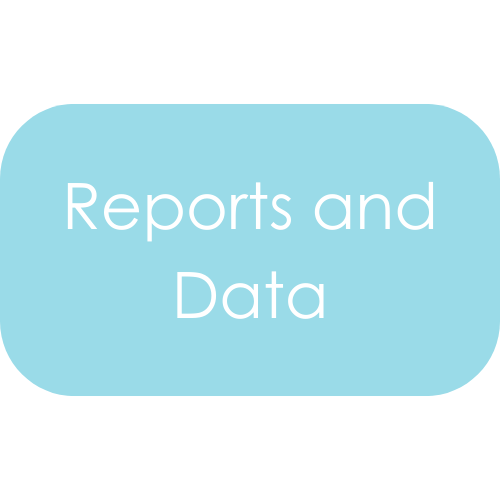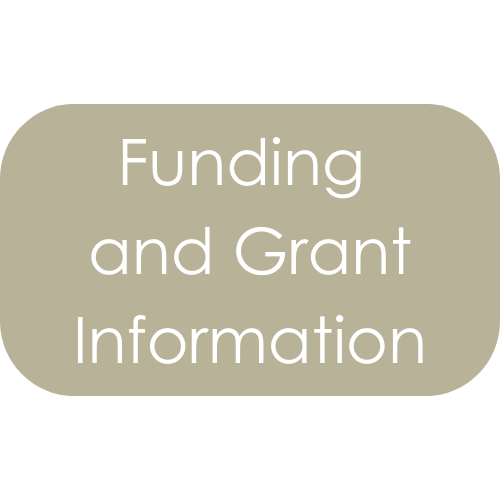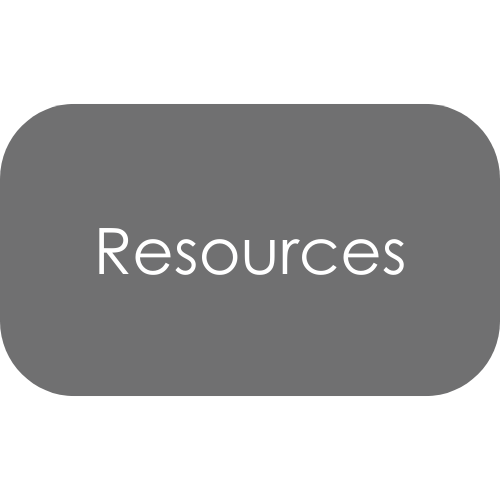 Resources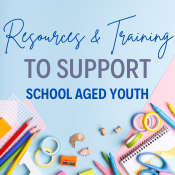 Informational Webinars
In June 2021, the Division of Behavioral Health began hosting 90-minute informational webinars to provide a behind-the-scenes look at publicly funded behavioral health services in South Dakota. The webinars focus on community and correctional based publicly funded behavioral health services, prevention services, and share how the Division uses data to drive system improvement.
| | | | |
| --- | --- | --- | --- |
| Webinar | Description | Date | Links |
| How Do I Help | How does the Division of Behavioral Health and Human Service Center's work apply to you and what can you do to help? Join us in a presentation on the basic signs and symptoms of mental health and substance use disorders as well as the steps to take when you've identified an individual who may need services. This presentation will remove the unknowns and stigmas of treatment and provide an overview of a day in the life of a client. | 07/13/2022 | Slides |
| Diving Into Data | Take a deep breath, because in this session we are doing a deep dive into behavioral health prevalence rates in South Dakota. In this session, you will learn more about rates of mental health and substance use challenges in South Dakota from national data sources such as the National Survey on Drug Use and Health. We will also cover data and outcomes for individuals receiving publicly funded treatment services in the community as well as at the state's inpatient behavioral health hospital, the Human Services Center. | 10/12/2022 | Slides |
| When Someone Doesn't Know They Need Help | Sometimes individuals have an emergency need for behavioral health care. In this session we will give an overview of the commitment processes for mental health and substance use disorders and Human Services Center (HSC) admissions. Learn who may be appropriate for an involuntary committal or HSC admission and how to start the process of accessing services for these individuals. | 01/11/2023 | Slides |
| Beyond Treatment: Support Services | Healing and recovery from a behavioral health issue is not limited to standard inpatient and outpatient treatment. Additional services are often needed to support individuals on their paths to recovery or to meet basic needs. This presentation will provide an overview of the many publicly funded support services in South Dakota including Systems of Care (SOC), Supported Housing for Addiction Recovery Empowerment (SHARE), and more. | 05/17/2023 | Slides |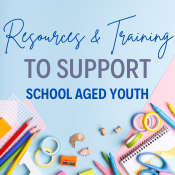 Resources
Department of Education
The Office of Student Wellness and Supports provides assistance and resources to educators so that they may support students' needs involving behavioral and mental health, academic, and career.
Department of Public Safety
The Office of Emergency Management has created several tools for kids and educators to teach children about what to do in an emergency and how to plan ahead with their families.
Safe2Say South Dakota
Safe2Day South Dakota is a statewide tip line that allows South Dakota students, school staff, and community members to safely and anonymously report sensitive information that concerns their safety, or the safety of others, including mental health concerns
Department of Health
The Office of Child and Family Services provides information on a variety of school health topics that provide schools with resources to maximize school health for students.
Center for the Prevention of Child Maltreatment
CPCM focuses on delivering education, outreach and research geared toward eliminating child sexual abuse and maltreatment in South Dakota.
The National Child Traumatic Stress Network
Behavioral health resources for children and school communities in response to mass violence, weather related disasters and other child trauma.
Training
When Crisis Comes: Supporting Students in Schools
The University of South Dakota is FREE and UNLIMITED access to professional development focused on student & staff mental health and crisis prevention & response in schools. Complete the registration form to access the speaker series.
School Crisis Prevention and Intervention Training Curriculum

The University of South Dakota is offering FREE PREPaRE training for school staff that are committed to improving and strengthening their school safety, crisis management, and emergency response plans.

Advanced Suicide Prevention & Trauma-Informed Training Opportunities & Resources for School Professionals

This document provides more advanced suicide prevention and trauma-informed trainings and resources that school professionals who already have foundational training may find beneficial. Many of the trainings and resources are supported by the DSS. Others that are not directly funded have been researched and identified as additional options by DSS.