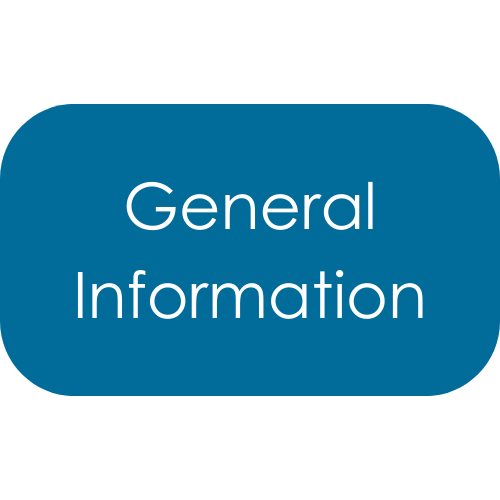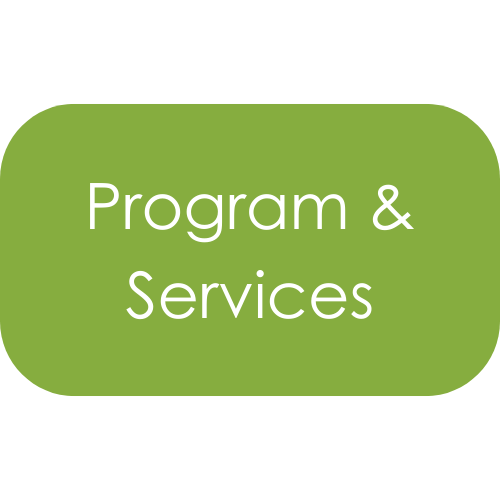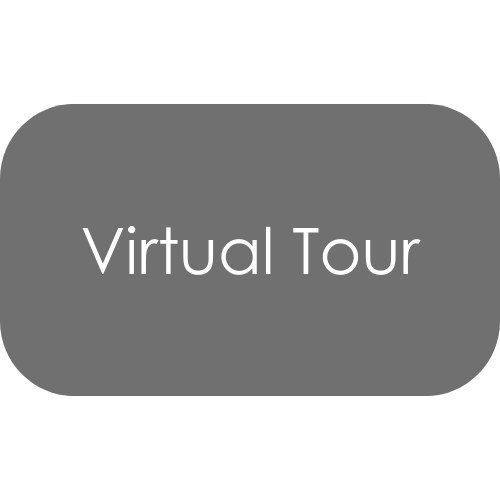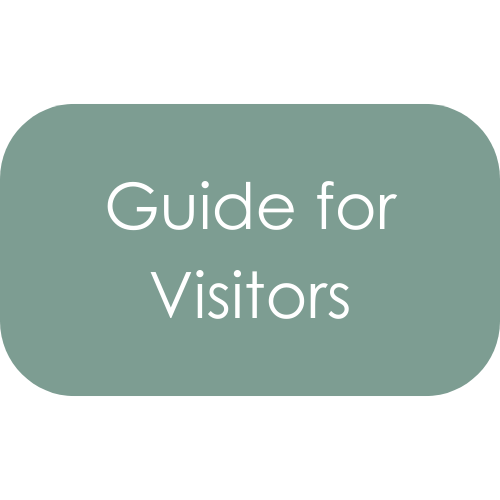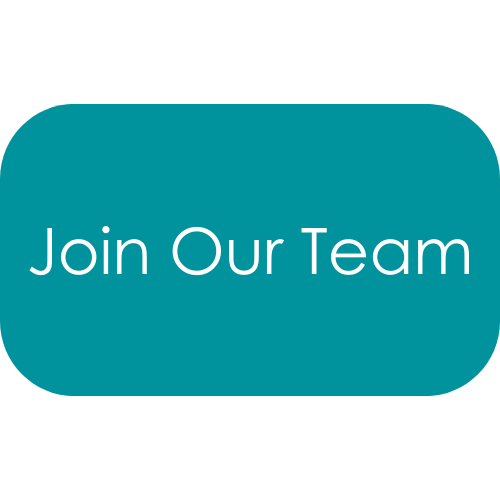 Programs & Services
The Human Services Center (HSC) is a licensed specialty hospital and South Dakota's only publicly-funded psychiatric hospital. HSC provides adult and youth inpatient psychiatric services, adult inpatient substance use disorder services, and skilled nursing home care to individuals who are unable to be served in a less restrictive setting.
Programs & Admission Process
Services
Competency Restoration Services
The Human Services Center provides Competency Restoration Services to individuals who are admitted under SDCL 23A-10A-4. An interdisciplinary team works to provide individual and group therapy, treatment planning, and assessing the individual's readiness for a competency evaluation.
Court Ordered Competency Evaluations
South Dakota Codified Law does not allow a person to be tried, sentenced or punished while they are mentally incompetent to proceed. If there is reasonable cause presented by the defense, the prosecution, or the courts an evaluation can be ordered to ensure that a defendant is able to understand the nature and consequences of the court proceedings and to assist properly in their defense.
Geriatric Clinical Review Services
If a community-based nursing home is having difficulty meeting the needs of an individual, HSC's Geriatric Clinical Review Team can work with the nursing home to help them find the best approach. For questions, contact 605.688.3138.

Another resource is the Department of Human Services, Long Term Services & Supports for assistance in finding a different facility or providing extra resources to help meet the individual's needs. For questions, contact 605.773.5990.