Child Protection Services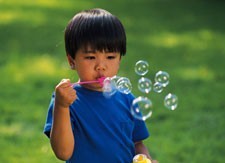 The Division of Child Protection Services provides a number of services to support families and children in South Dakota.

Commit to know more about becoming a foster parent, visit
www.FosterOneSD.org!

Working together with families in difficult situations by:
Receiving and assessing reports of child abuse and neglect.
Connecting parents with the needed resources to help increase their ability to keep their children safe.
Training programs are available to:

Parents wanting to improve their parenting skills.
Foster and adoptive parents to assure availability of qualified placement resources and safety and well-being for children through licensing services
Annual Progress and Service Report
Other Links
See Also...
Resources