How Do I Apply?
The application will ask you to choose a provider. Providers must be licensed or registered, a relative (grandparent, great-grandparent, aunt, uncle, or non-resident sibling), an in-home provider, or a family friend who cares only for the children of your family. All providers must be at least 18 years old.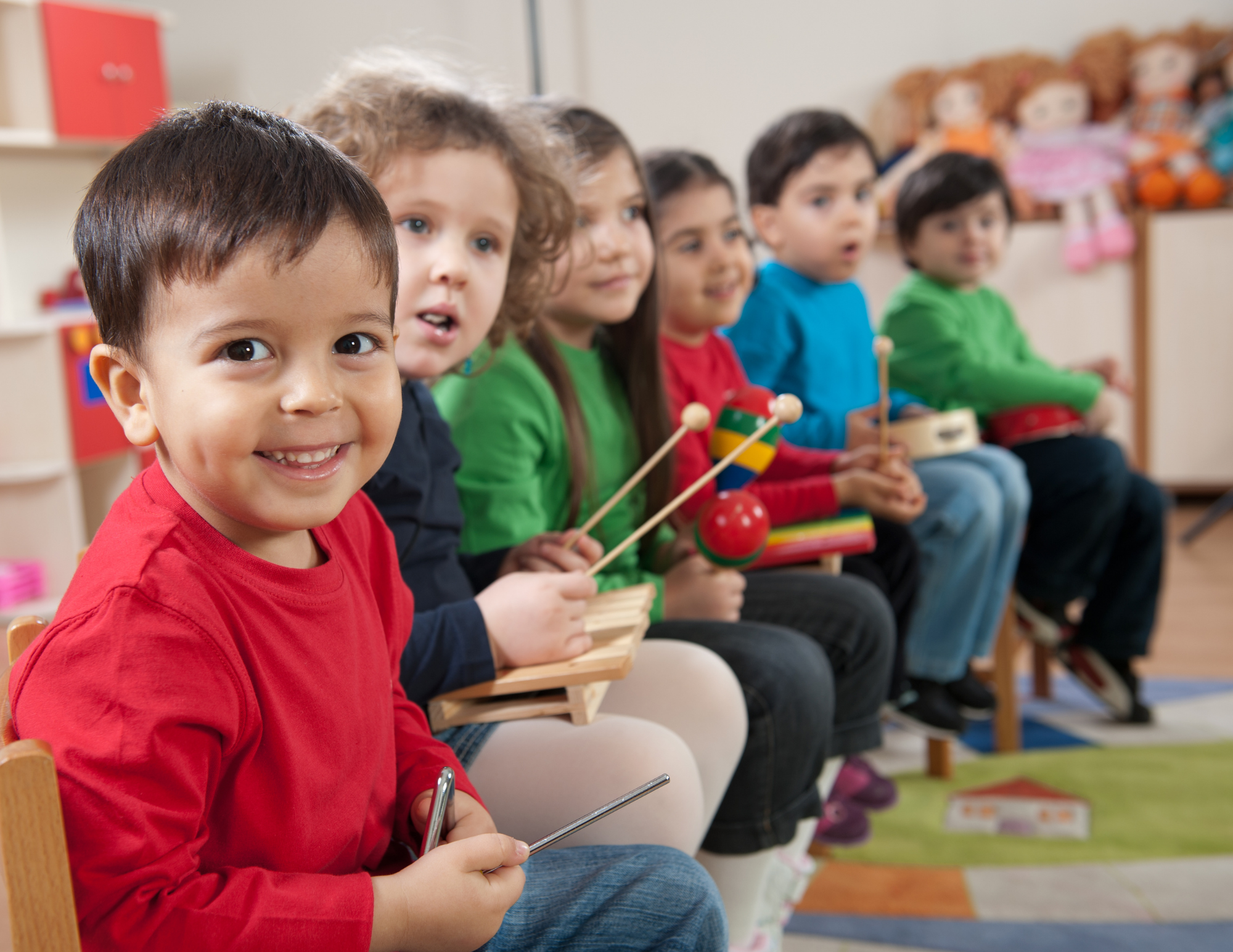 If your child care provider would like to become licensed or registered with the Department of Social Services, have them contact their local Licensing Specialist.
Fill out your application and send to:
South Dakota Department of Social Services
Child Care Services
910 East Sioux Ave.
Pierre, SD 57501
Using a sliding fee scale based on the Federal Poverty Level and family size, Child Care Services will determine the amount you are able to contribute towards your child care costs. The program will assist with costs above that amount, up to the program limits. Once your application has been reviewed, you will be notified if you are eligible for child care assistance. Applications must be processed within 10 working days.
If you are eligible, you will receive a child care certificate with the amount of assistance you can receive each month and the length of your eligibility period. Once you receive the certificate, read the front and back carefully and call your Child Care Services Caseworker with any questions. We will send a certificate copy to your provider. Your provider can then request payment from the Child Care Services.
If you are found ineligible to receive assistance, you will be sent written notice explaining why your application was denied. If you need further clarification, you may contact us directly at 800.227.3020.
Other Links
See Also...
Resources