Constituent Liaison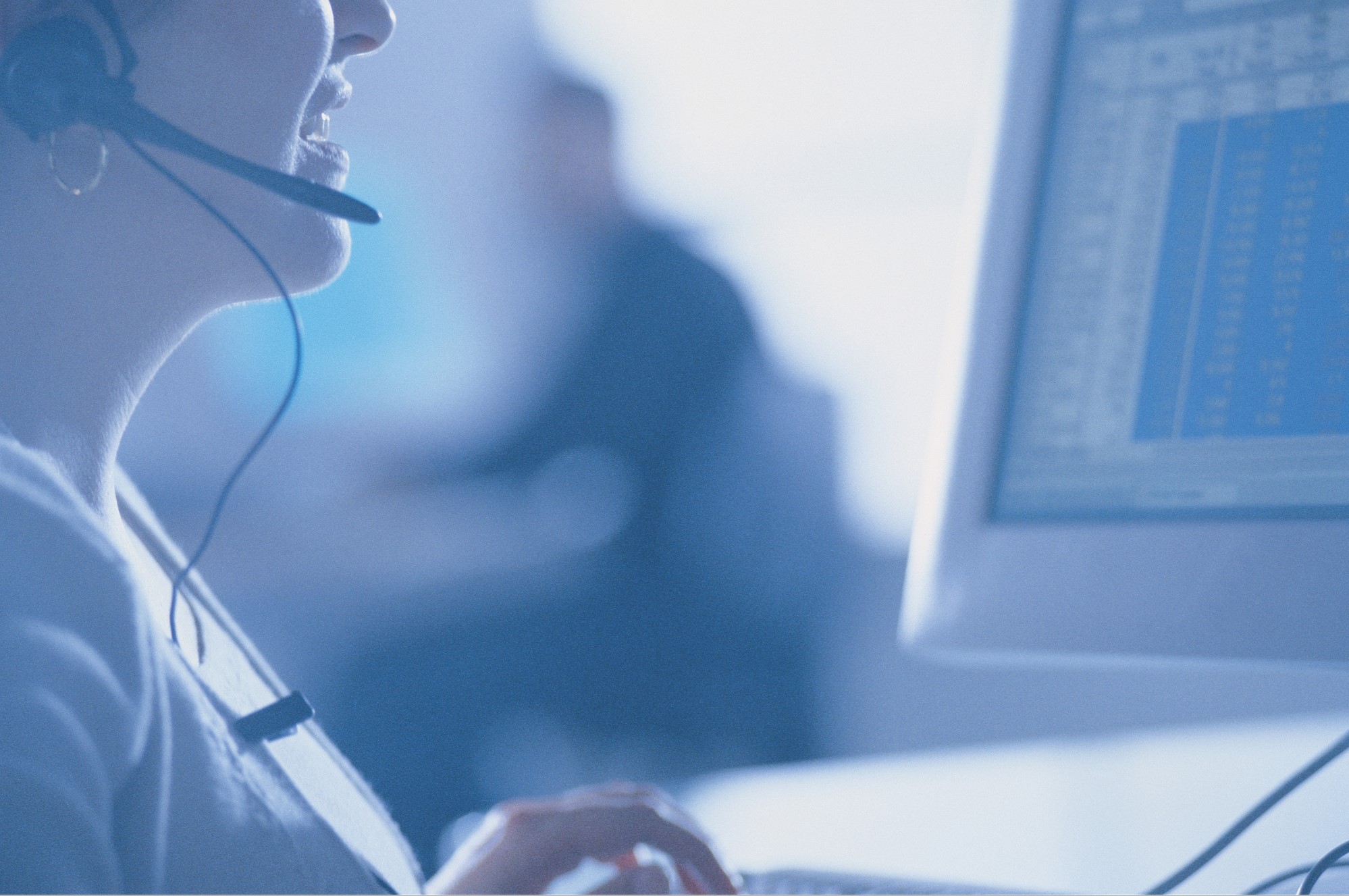 Key Responsibilities
Serves as an independent source of information and explanation for the public about services provided by DSS.
Assist constituents with questions regarding benefit coverage and claim information.
The Constituent Liaison Can
The Constituent Liaison can provide assistance in regard to:
Medicaid coverage detail information
Requesting a replacement Medicaid card
Making an online change to your Medicaid Primary Care Provider or Health Home
Medicaid claim detail/status information
Acting as an advocate for recipients with Medicaid billing issues
Receiving complaints about services provided by DSS and ensuring they receive a timely response
The Constituent Liaison Cannot
Determine eligibility

Add or remove recipients from plan
Change information (i.e. address, date of birth or name)
Please contact your local Department of Social Services office to assist with these issues
Dental procedures/services and limitations

Dental claim status
Dental pre-authorizations
Please call Delta Dental of South Dakota to get assistance with any dental questions at 800.627.3961
Please call Non-Emergency Medical Travel for assistance at 866.403.1433
Confidentiality
The Constituent Liaison may have access to confidential information in possession of DSS and will maintain the confidentiality of the information as required by State and Federal laws. However, it may be necessary for individuals to sign a release of information to provide assistance in particular situations. Refusal to sign a release for information may limit the assistance that can be provided.
Contact Us

Number: 800.597.1603
Email: DSSConstituentLiaison@state.sd.us
Send concerns to:
South Dakota Department of Social Services
Constituent Liaison
700 Governors Drive
Pierre, SD 57501
Please contact during regular business hours: 8 a.m. - 5 p.m. (CT)
General Information
Other Resources